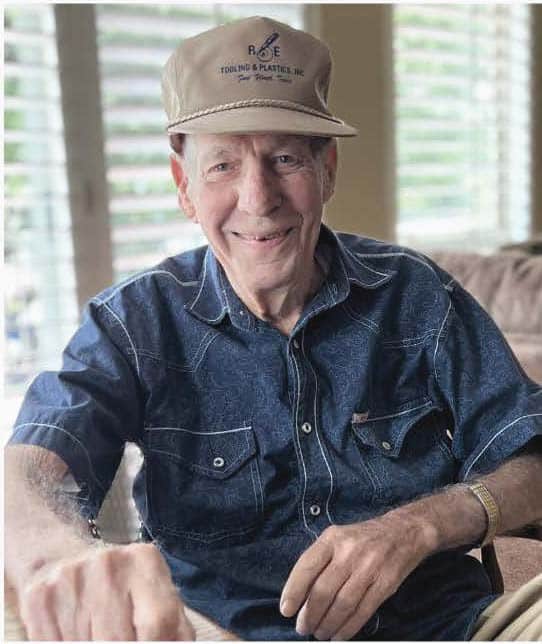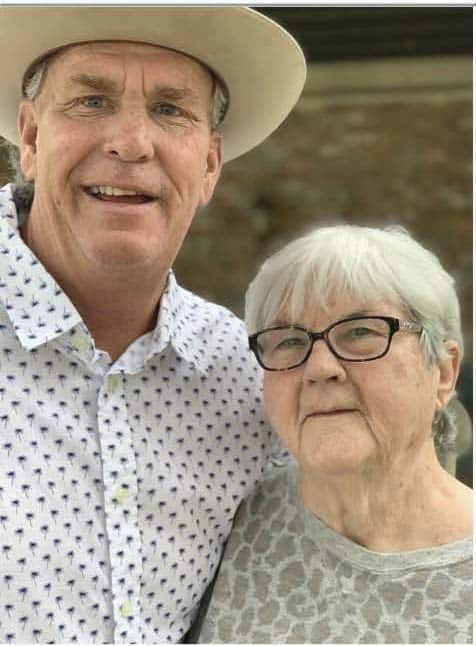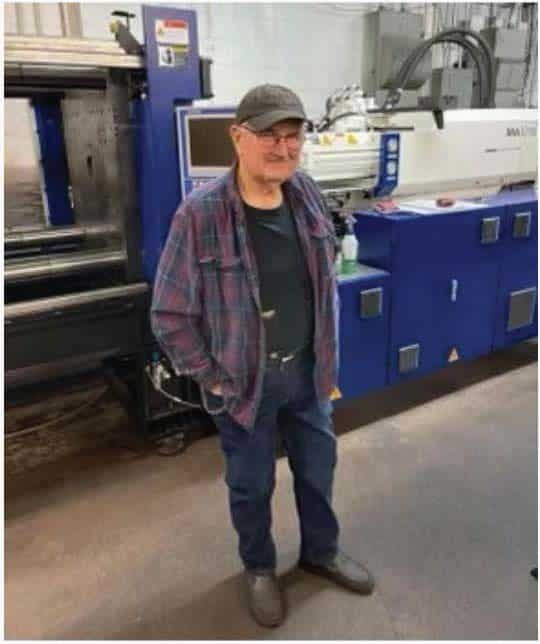 Larry Cottle
Plant Manager
Larry is our Plant Manager and has been at R&E going on 55 years and is the back bone of our business since August 1968. He has 3 kids and 5 grandkids, and his most proud achievement is raising his family. Larry came to work at R&E at the age of 18 and got married in May 1969 and has been dedicated to both ever since. Things he enjoys doing are hunting and fishing.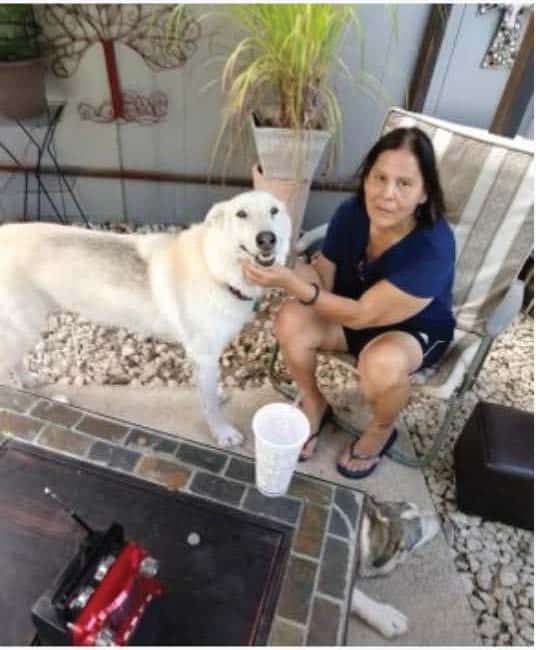 Josie Lopez
Quality Control Manager
Josie was born in Mineral Wells, then moved to Fort Worth at the age of 17. She started working at R&E in 1986 and has worked her way up to the Quality Control Manager. She married in Sept 2013, before that, she was a single mother of three kids who have made her extremely proud. Josie has 7 grandkids, who also keep her very busy. In her spare time, she loves being outdoors with her natural plants and beautiful dog. She enjoys evening walks with her husband. Josie has played a vital role and has been here for 36 years and is fluent in Spanish.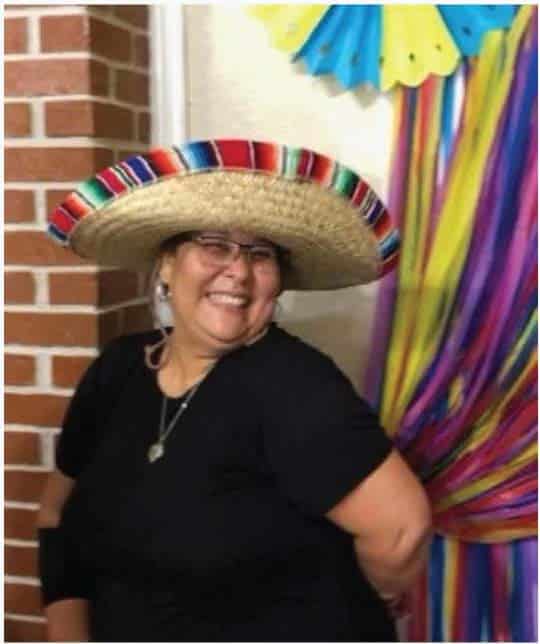 Maria Gonzalez
First Lead
Maria is our "25+ Year" employee. Maria moved to Texas in 1986, from Mexico. Maria loves to work just as much as she loves to shop! She started cleaning homes and offices but soon became a plastic machinery expert. Maria married in April 2000 and has 4 children and 4 grandkids. Maria is fluent in Spanish and an excellent, long term, dedicated employee of R&E Tooling. We are so blessed to have amazing employees like Maria.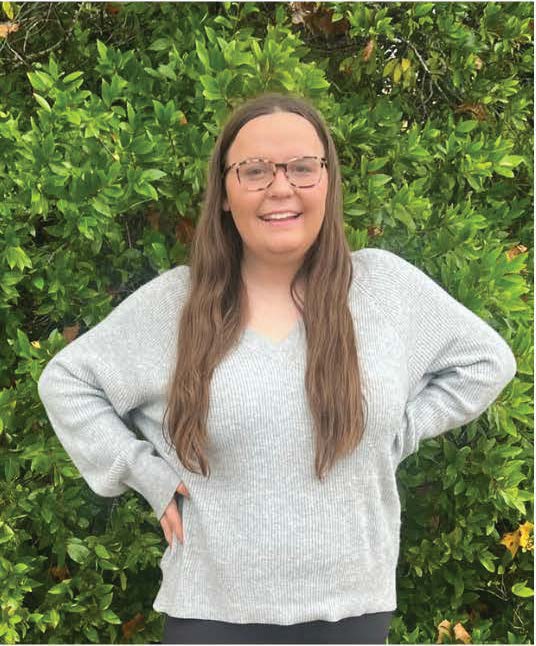 Rease Dickey
Social Media Director
Rease is the daughter of Reade & Tracy Dickey.  She is currently a Junior at Wall High School and is planning for a career in Sports and Social Media upon graduation. Rease created and maintains all the graphics and postings for R&E Tooling's Instagram, Facebook and LinkedIn pages. She is a very busy and super creative person all year long.  Rease is the Student Trainer for WHS's Football, Volleyball and Tennis teams.  She is the creator and Director of Wall Hawk Media, the President of FCCLA, class representative for Student Council, and the social media manager of the Yearbook.  She makes her parents extremely proud and we all are excited to watch her future.